Our Events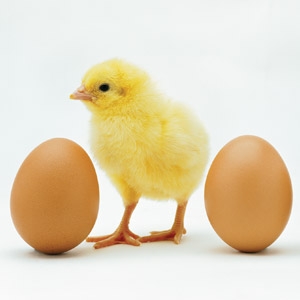 Chick Days
Community Event
We will have chicks in stock from March 6th-April 30th!
*We will also be taking special orders through April 14th.
Okemos, Dewitt, MLK Blvd., Lansing, & Charlotte stores only.
3/28/2015 from 10:00 am to 2:00 pm
Bay City Location

- 989-667-4844
Community Event
Take home a new friend and have many a good 'morrow!
Bake sale
Handmade pet theme items
We can't wait to see you!